Discover How To Run Profitable Facebook & Instagram Ads That Will Bring More Buying Customers To Your Business Even If You're A Newbie
Dear friend,
Few months ago, i was struggling to make sales for my business, i ran into debt that i couldn't contain.
It was a devastating moment i must tell.. I couldn't take care of some little expenditure till i came across this SECRET i am about sharing to you
Are you a small business owner? Or an employee? or you're looking to start a business soon?
Are you struggling to make sales offline or online?
Do you want to scale your finances in business?
Are you having challenge in getting good cash flow for your business?
Then this SECRET is specifically for you.. why did i say so? well, it's because i was struggling to make a sale for my business, but now the story no longer the same, i make good millions in sales monthly.

Get Access Now




I WANT THIS COURSE

If you have a great product or service, its your duty to let the world know.. You don't have to limit the visibility to only your whatsapp contacts or telling people to repost what you sell…
Selling on social media should be highly considered, your costumers are on social media especially on facebook & instagram, you need to reach out to them,
The best way to reach out to them is through Facebook advertising.
I created this VIDEO COURSE so you can watch and master the trick in selling with the platforms. Over 20 videos compiled.
What you will learn;
>> How to setup a business manager
>> How to install pixel and set up event conversions
>> How to solve payments issues alternatively
>> How to choose the right marketing objective campaign that will be best for your business
>>How to target the right audience that will yield more sales for your business.
>> How to run ads with traffic, messaging and conversion objective campaign
BONUS VIDEOS
>> How to handle objections in sales
>> You will understand consumer behavior, this will help you target right.
>>How to move one ad campaign from one ad account to another
>> How to monetize the facebook ads skill
>> The secret trick i use to make massive sales
>> How to rectify a disabled ad account
YOU WILL ADDED TO A WHATSAPP GROUP FOR MENTORSHIP AND FOLLOWUP WHEN YOU GET THE COURSE.
YOU WILL ALSO GET THIS EBOOK WORTH 3000 NAIRA FOR FREE
Hear what some amazing people said about the secret tweak i shared with them and how it grew their sales..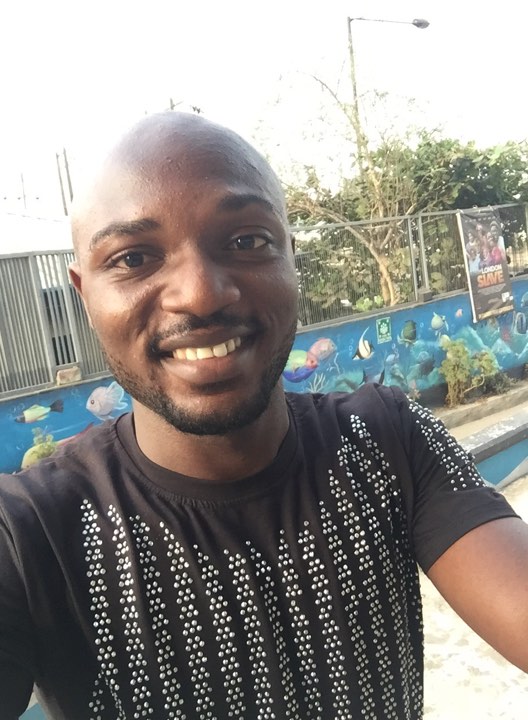 John Willams Read More
To be honest, i was a bit skeptical about getting this video course, but i am glad i did. what i thought i know, i saw a different perspective to it that made me more money. i highly recommend this facebook ads course to you


George Madu Read More
Moses is the real deal when it comes to facebook ads.
Great course. so simple to understand.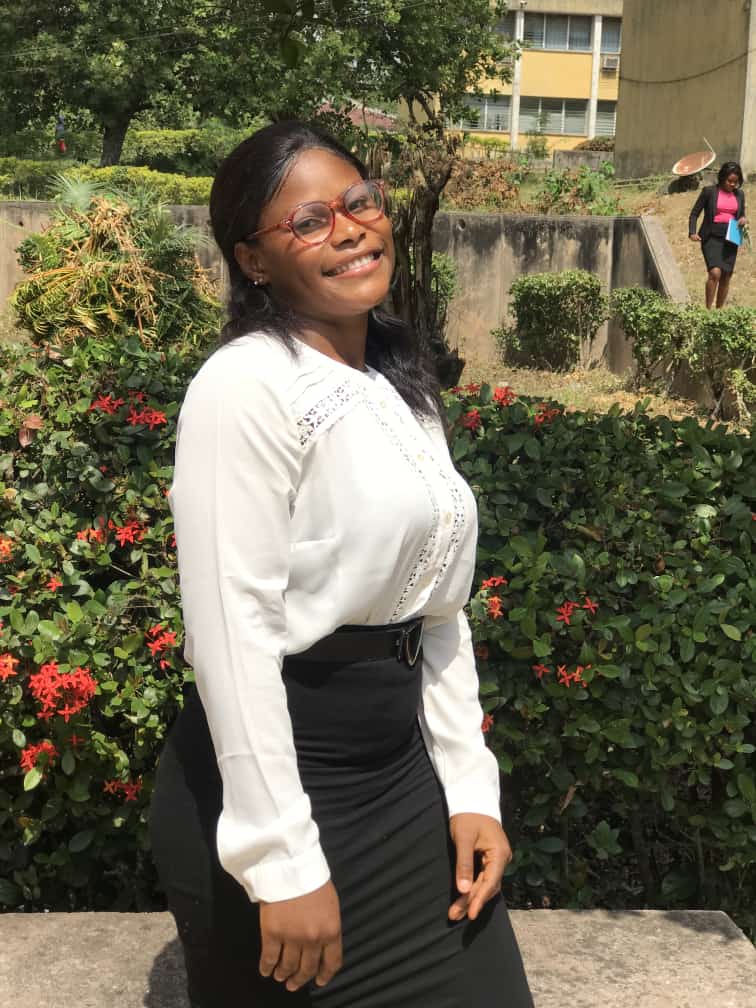 Jennifer Uba Read More
I like the simplicity of the video course. I got clarity. Thank you
Previous
Next
See some of the results gotten lately for one of my product sales.
If after you get this course and you didn't see results after 30 days of exploring what you watched, kindly reach out to me, i promise that you get your money back and an apology letter for wasting your time.

Hours Minutes Seconds
ORIGINAL PRICE: 15,000 NAIRA
PROMO PRICE, ONLY FOR TODAY : 
5,250 NAIRA ONLY
See amazing results i and my students got lately with very good cost per conversion.